From the Average Joe, to Joe The Plumber; PLUMBING HELP is here for You!
About Us At Plumbing Help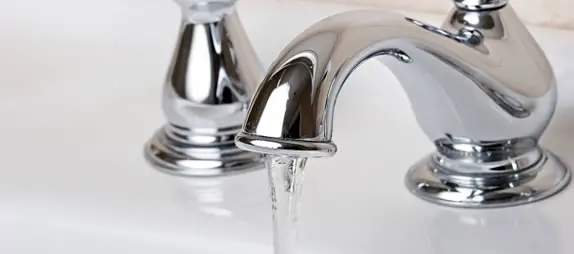 HAVE PLUMBING PROBLEMS?
At Plumbing Help the goal is to provide you with some vital information so you can decide if a plumbing job is too big for you to accomplish, and also to insure those you hire are doing it correctly.
Although a licensed plumber may be a touch on the expensive side, installing your own plumbing pipes and fixtures incorrectly could end up costing you much more. Leaks could cause damage that can rival a fire for repair costs and improperly vented fixtures could allow toxic gasses to enter your home.
If you decide to tackle a plumbing project on your own and run into trouble, just check out our articles or ask for help with your plumbing problems.